Meet Our Team
Jim Aspin
Jim has held a number of board positions in the public and private sector including both large scale and niche consultancies specialising in public sector transformation.
Jim provides the leadership, drive, support and sector expertise to the team. Jim is a thought leader in innovative and compelling commercial engagements that set Edge apart in the manner in which we engage with our clients. Jim lives in Cheshire with his partner, daughter and cats.
Richard Hall
Richard is a proven leader of large logistical workforces, previously holding senior positions for RAC plc, Royal Mail and Rentokil Initial plc. With a blend of public sector, blue-chip and regulated company experience.
Specialising in operational strategy and organisation, performance management, Richard has key service expertise in local government environment, waste, passenger transport, fleet and building asset management. Richard has also led successful collaborative initiatives between Local Authorities and wider public sector organisations. He regularly writes articles and thought pieces for a number of public sector publications on the subject of innovative solutions to meet the local government efficiency agenda.
In his spare time Richard has completed many marathons.
Brian Cotter
With over 25 years of senior operational experience firstly in telecoms and subsequently in Local Government consultancy work Brian brings a wealth of experience to his role of Operations Director.
Brian has managed major transformation programmes across numerous Local Government service areas, in particular he has lead a number of transformation programmes in the area of passenger transport and fleet transformation saving many millions of pounds for our clients. A keen golf player and ardent fan of Manchester City football club Brian lives in Cheshire with his wife and two children.
Paul Eastwood
Prior to joining EDGE Paul spent over 20 years in management and operations in major blue-chip financial and property sector organisations. In last 10 years Paul has brought his commercial expertise to bear in the public sector, specialising in major change implementation, with particular focus in housing maintenance, passenger transport and customer services.
Paul has led major programs of cultural change and service improvement whilst consistently delivering significant financial efficiencies for a range of local authorities across the UK. Assignments have included property and asset reviews, housing maintenance management, fleet management and maintenance change programs, passenger transport improvement and customer service transformation.
Chris Marsh
After several years in senior management roles in the private sector, Chris has provided change leadership to Public Services since 2005 delivering a wide range of transformation projects. He has specific expertise in customer services, environmental services, transport and fleet.
Chris has led various successful multi discipline change programmes in as many as 12 Councils around the country from Central London Boroughs to Welsh County Councils.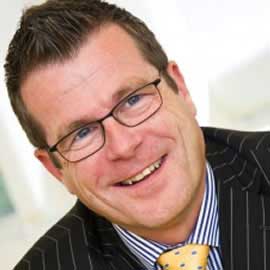 Jim Aspin
Managing Director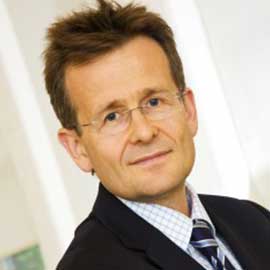 Richard Hall
Operations Director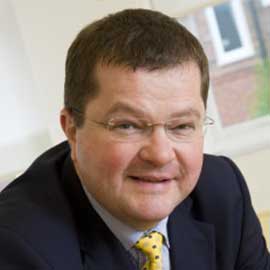 Brian Cotter
Operations Director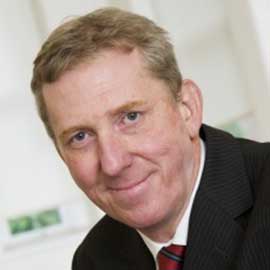 Paul Eastwood
Operations Director